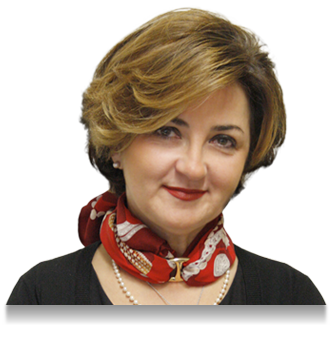 Ms. Diana Battaggia has developed a distinguished career holding political and leadership roles as a Member of the Italian Parliament and serving as top Advisor for economic and institutional affairs for a wide range of Italian and European companies and institutions.
She combines leadership qualities, professional qualifications, diplomatic talent and knowledge of global economic environment in developed and developing countries with high‐impact practical working experience both within the United Nations and at a political level.
Her leadership skills enabled her to set up and consolidate business networking synergies on a global scale between high­‐level government, business and academia officials as well as with multinational companies and SMEs, forging dialogue and full consensus around UNIDO thematic priorities.